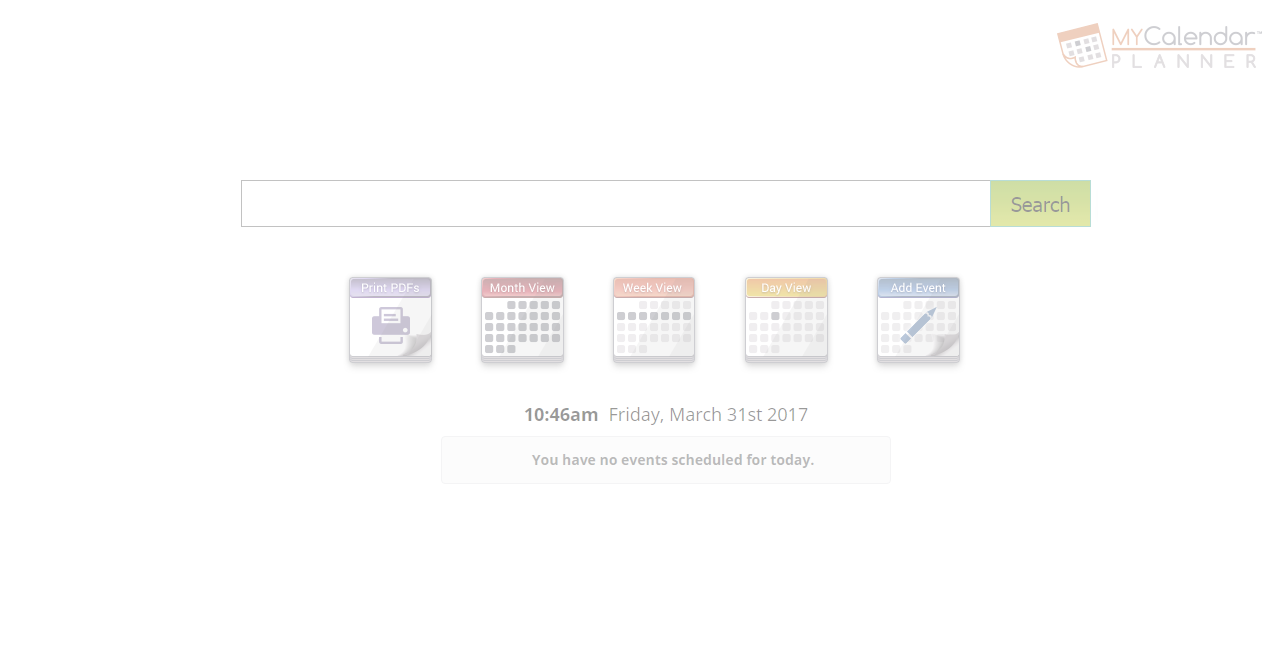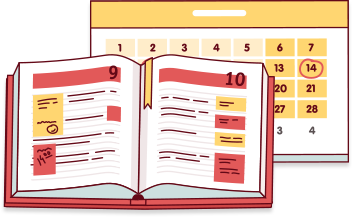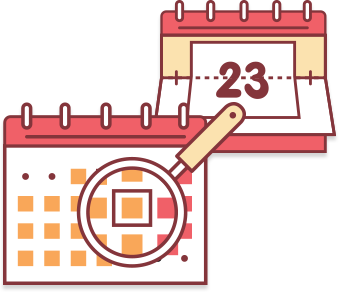 Easily add events to your FREE online calendar.
Customize your calendar with amazing designs.
Free printable calendars and weekly planner templates!
Runs On: Windows® 7, 8, 10, VistaTM, XPTM Operating Systems
Requirements: None

Free
Printable, Online & Yearly Calendars
National Holiday Calendar
Personal Calendar
Multiple Calendar Themes
& update your Homepage and New Tab Page search to MyWay.com
Mindspark cannot guarantee the accuracy of dates
provided and you should verify any date before relying on it.
Free Online Calendar Tools
Automatically add holidays by religion & country. Stay organized with personal event categories: "School," "Work," "Home," and more!
Print Monthly & Weekly Templates
Print your custom calendars and hang them up anywhere - so
you never miss a date! There are even coloring calendar pages to
satisfy your creative side.