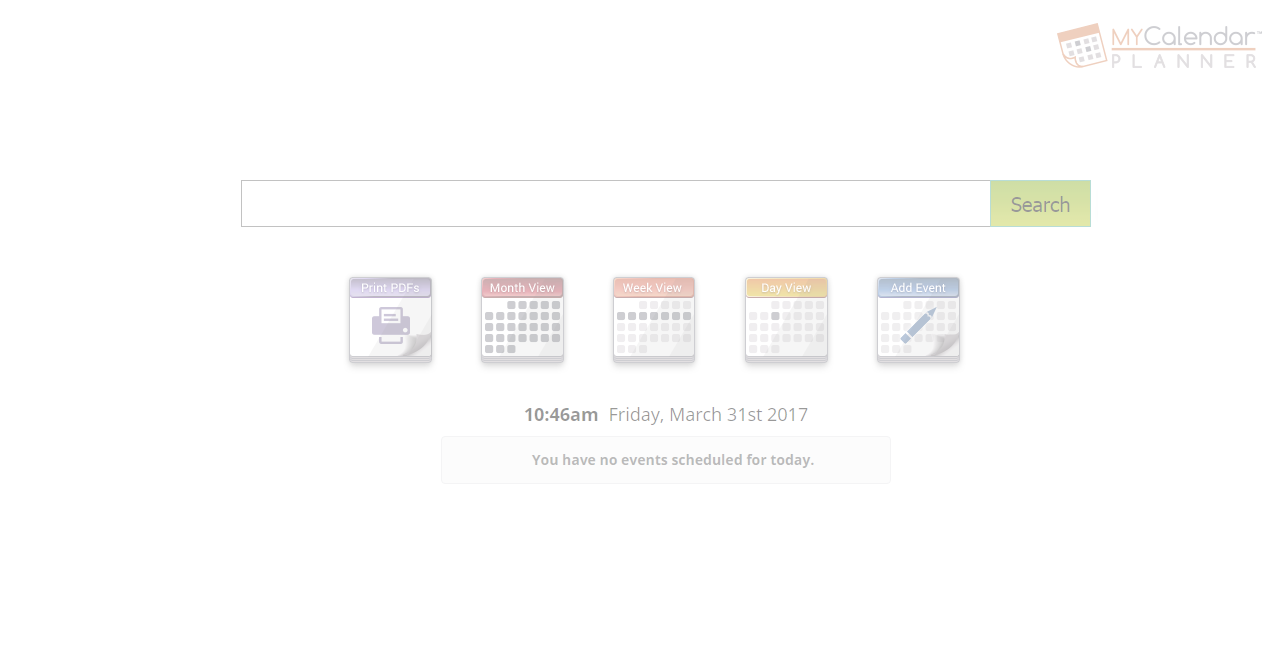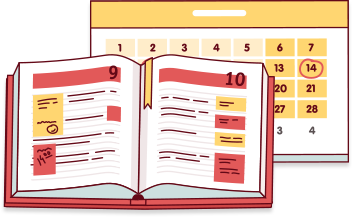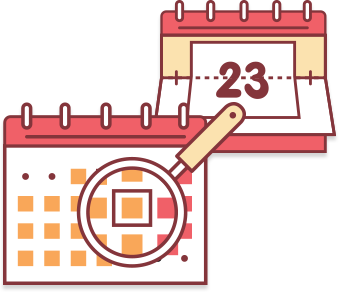 Easily add events to your FREE online calendar.
Customize your calendar with amazing designs.
Free printable calendars and weekly planner templates!
Runs On: Windows® 7, 8, 10, VistaTM, XPTM Operating Systems
Requirements: None

Free
Printable, Online & Yearly Calendars
National Holiday Calendar
Personal Calendar
Multiple Calendar Themes
& MyWay.com Update on your Homepage & New Tab
Mindspark cannot guarantee the accuracy of dates
provided and you should verify any date before relying on it.
Free Online Calendar Tools
Automatically add holidays by religion & country. Stay organized with personal event categories: "School," "Work," "Home," and more!
Print Monthly & Weekly Templates
Print your custom calendars and hang them up anywhere - so
you never miss a date! There are even coloring calendar pages to
satisfy your creative side.
By installing the extension, you agree to the
EULA
and
Privacy Policy
,
and may be presented with an additional Ask default search offer.